Happy Monday! I hope everyone's weekend was a blast. Thank you all for such a wonderful TGF birthday! I hope everyone enjoyed it! Thanks to Jessica and the DT for their hard work and participation. Is Jess the blog hop queen or what? lol!
So today I thought we'd keep it simple since a few of us are still recuperating from the weekend. =) I wanted to share a few photos from the wedding with all of you. I'm still going though the CD so can't show you all of them yet. I wish everyone was there. We kept it pretty small and simple.

Me and Ray



Me, Ray, and my Family



Me, Ray, and his family and grandparents



My bridesmaids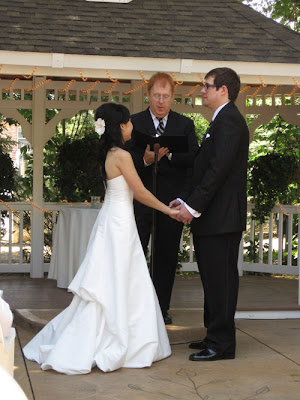 Angela took this photo. She's good huh?



Our Cake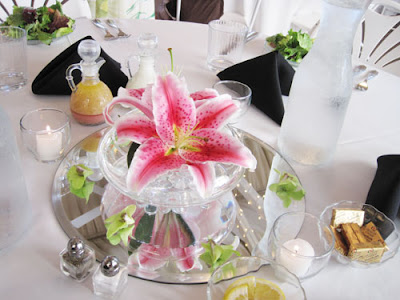 Our table setting

And this one is of our happy family just chilling out at the farm. LOL!

That's all for now. Oh I have to upload some Hawaii photos too. I'll save those for another day though. =) Anyhoos, return here tomorrow for another Top Crop Tuesday showcase! Hugs and happy day!



Today's question is:

What is your most useful kitchen appliance?

My handy dandy rice cooker!!! Cannot and will not live without it. haha.