Finally it's Friday friends! Yanno I really didn't know how exhausting this wedding planning is until recently since the big day is in a month. Man, no wonder there are people who make this planning thing their job. One more month! Just one more month and then freedom!!! lol. Free to stamp and design!
It's a pretty normal day today I guess. The usual. OOOOOH but I am totally in love with the Blk&Wht entries!!!!! OMG! Gorgeous!!!!! Isn't it fun?!!! Amazing how classy and elegant blk&wht makes things. haha.
Here's a tiny lineup today! Have yourselves a safe weekend!

By Kadie



By Faith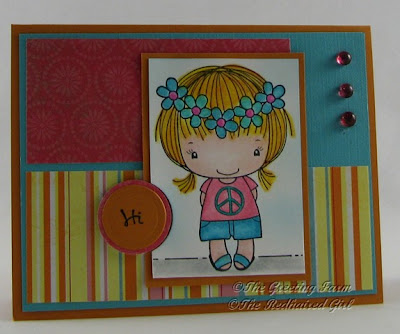 By Elena



By Cindy



Today's question is:

Since we were talking about copics yesterday... how many do you own?

I think about 60.