Greetings! Today I thought I'd show you what the presale items will be for Thursday's presale. Also I'd like to announce that I am now a proud new Aunt! Yayyy! Finally! I've waited 29 years for this! LOL. I'd like to introduce you all to Lucian Xiong.
He's so cute. Unfortunately my entire family is in California so I haven't been able to actually hold him or anything. But I'll be able to visit in July so I'm totally counting down the days. haha!
Ok so onwards to the presale preview!



Hope & Grace



And of course these little girls will be up for presale as well. Some of you may already have seen them... a week ago? But yes they will be there on Thursday.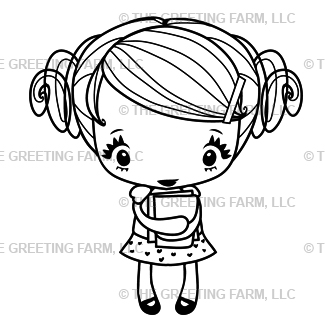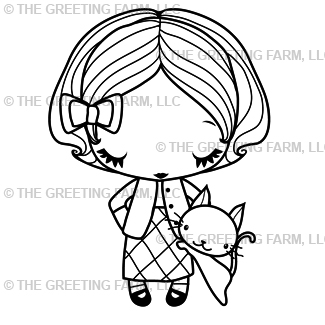 Are you excited? So mark ye calendars for sure! As usual it is a first-come first-served basis. I will be shipping them out Friday morning! =) Have a great Tuesday!



Today's question is:

Describe your dream home.

My dream home would look like the castle in Beauty and the Beast and I would dedicate the entire west wing to my crafting and stamping. LOL!