Greetings stamperistas! A super simple day calls for a super simple showcase. Short, simple, and sweet as can be! Oh btw, all entries for the 'Don't be a Square' challenge should be turned in soon. I think the deadline is tomorrow right? Yes, turn it in class. Prize is 3 stamp sets!

Ok I saw this and I just have to show it!!! Beautifully crafted by Pam!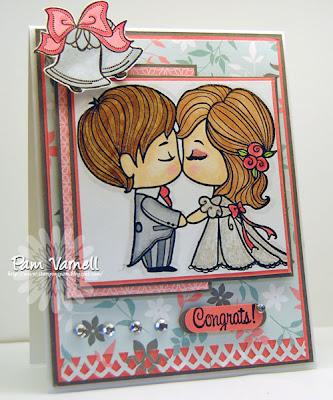 These cards are by our talented gardener Tammy!



LOL. Love this one. Definitely a keeper for all Twilight fans! Go StampingCaz!



Tink in all her pixie glory by Maria!

That's it for today! =) Have a great day and spend it sweet!



Today's question is:

If you had an autobiography (or a movie) about your life, what would it be called?

Oooh tough one. I guess mine would be... Artist Starving or maybe something glamorous like the Fabulous Life of Marie. LOL!