Welcome to another start of a wonderful week my friends! Hope the weekend was well for you. We got some snow so me, Ray, and the dogs just lounged at home for the most part. I have also been doodling so thought I'd share some of next month's stamps with you. =) These little girls will be available in rubber soon.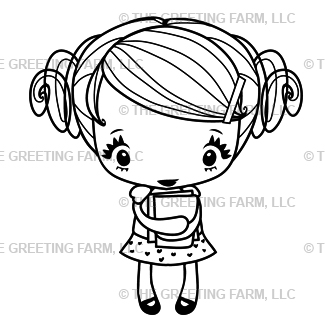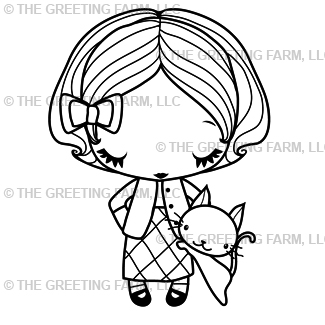 Hope you like them. I was discussing with Jessica (Club Anya VP) if they would be mistaken for Anya and hopefully these chicks don't look too much like our beloved Anya. haha. Anyhoos, onwards to today's showcase. =)

These cutie Down by the Pond cards are by our spectacular Faith! Very sweet and fairytale-ish, especially the frog. Someone needs to do one with the frog and princess Anya. haha. Oh and isn't Wendy oh so pretty?!



This adventurous card is by Elena! I love the layout and the dp is perfect!



These ever so whimsical cards are by Cheryl! I am always amazed at how she finds these little trinkets to accessorize it e.g. the frog charm? lol. So awesome.



Check out these amazing cards from Melyssa for the 'Not a Square Challenge'!



These beautiful cards are by Cindy. I love her usage of colors and layering. Everything is so bright and sweet!

I love today's lineup! Looooove the DT!



Today's question is:

Do you have a favorite team?

Hmmm not much of a sports fan but I am a fan of Team Anya.